Mulle meeldib hall värv, eelkõige tema tagasihoidlikkuse pärast. Ta laseb alati enda kõrvalolijal silma paista ja särada. 
Sellepärast valisin ka esimese kollektsiooni kanga just halli. Et jätta rohkelt ruumi kandja isikupärale.  
Aga jahh. Kuidas eksponeerida ühte üdini halli toodet nii, et see ka nutimaailma sigri-migris silma jääks?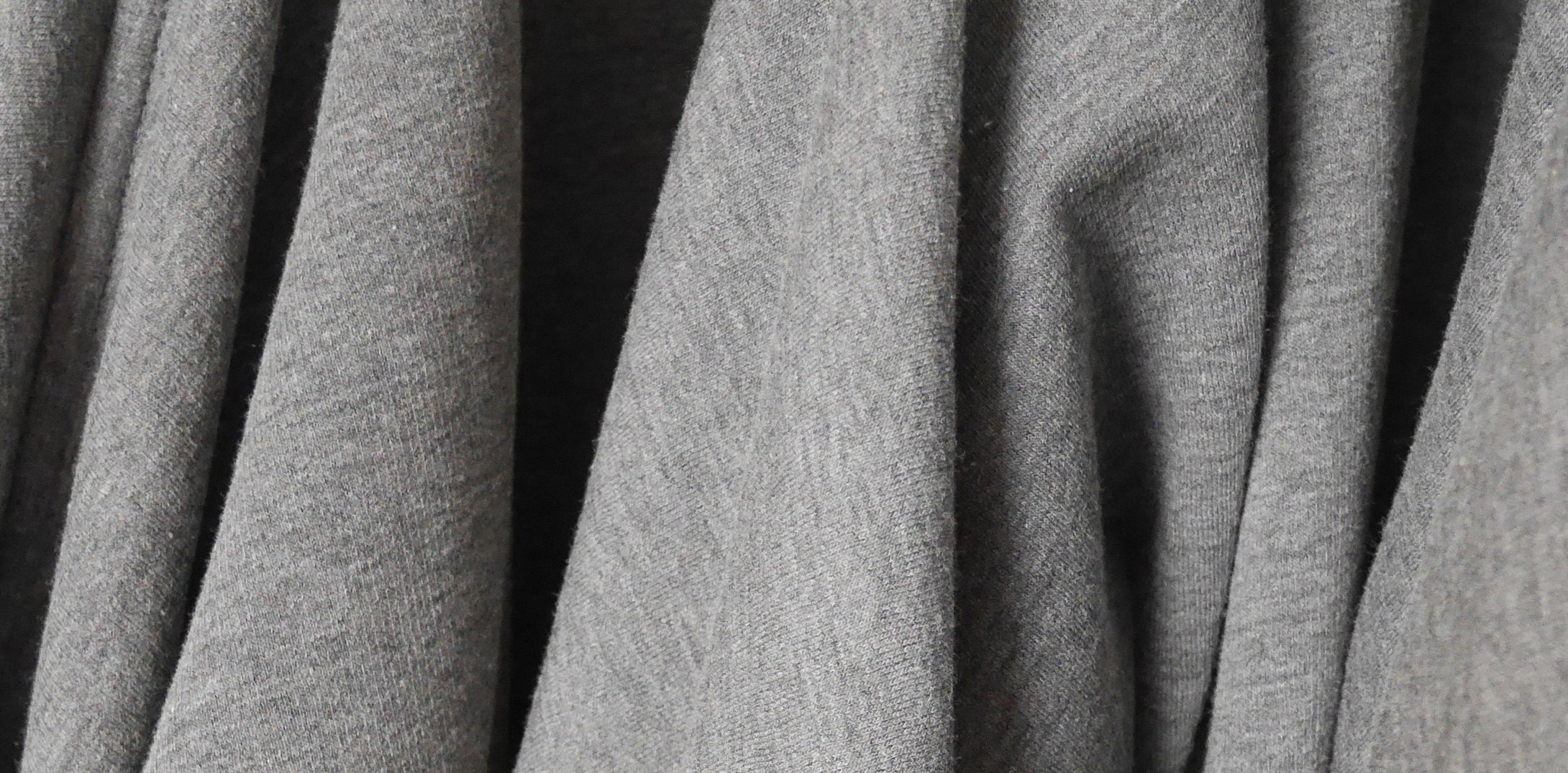 Nagu vanas heas muinasjutus, sain viimases hädas ühelt lahkelt inimeselt tänuväärse soovituse - kui tahad ägedat fotot, pead minema Krõõda juurde.  
Just täpselt nii läkski, Krõõt tegi superägedad fotod.  
Foto Krõõt Tarkmeel. Stilist Anu Lensment. Jumestus Gerda Miller.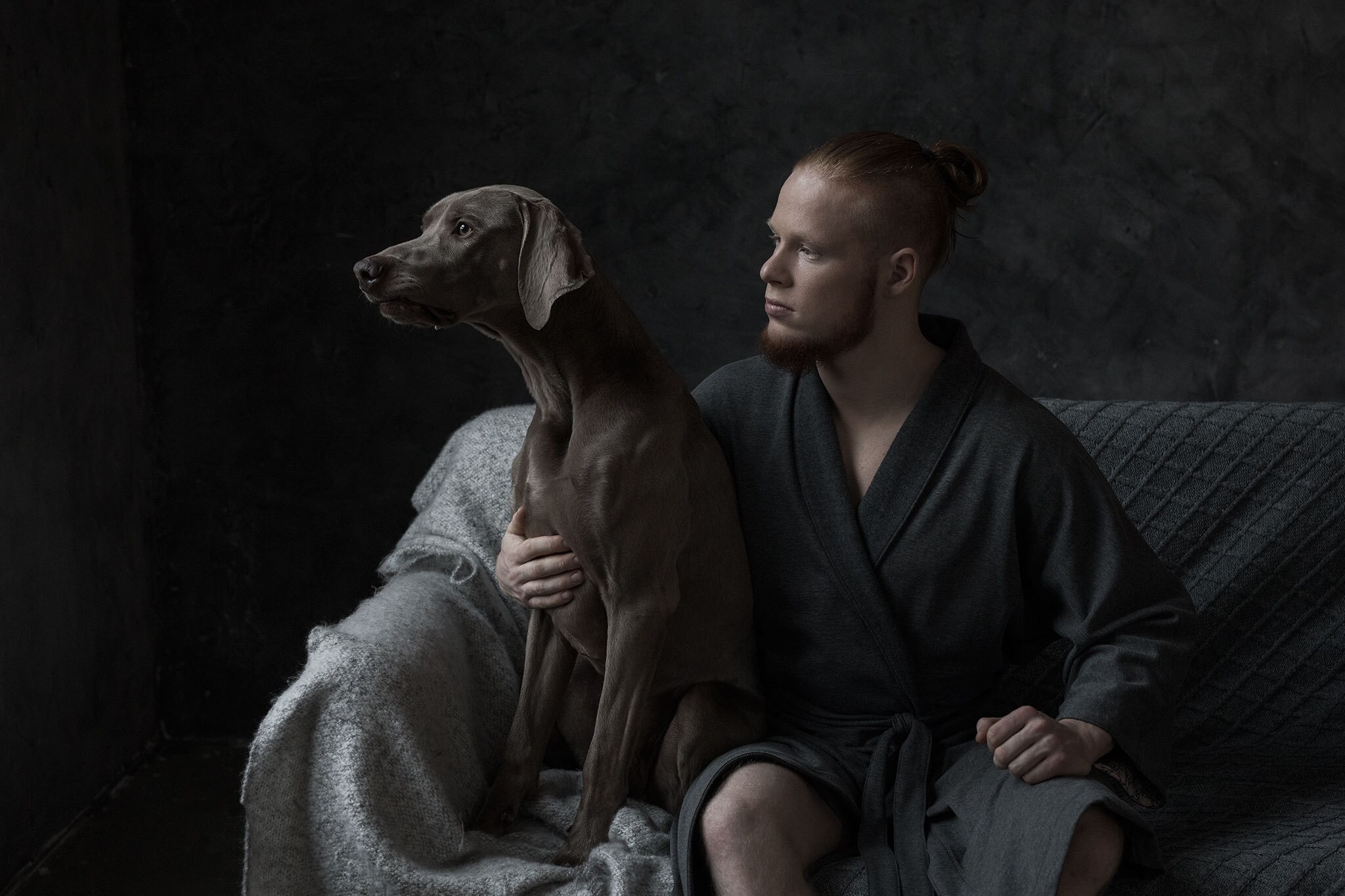 Mõned momendid töö käigust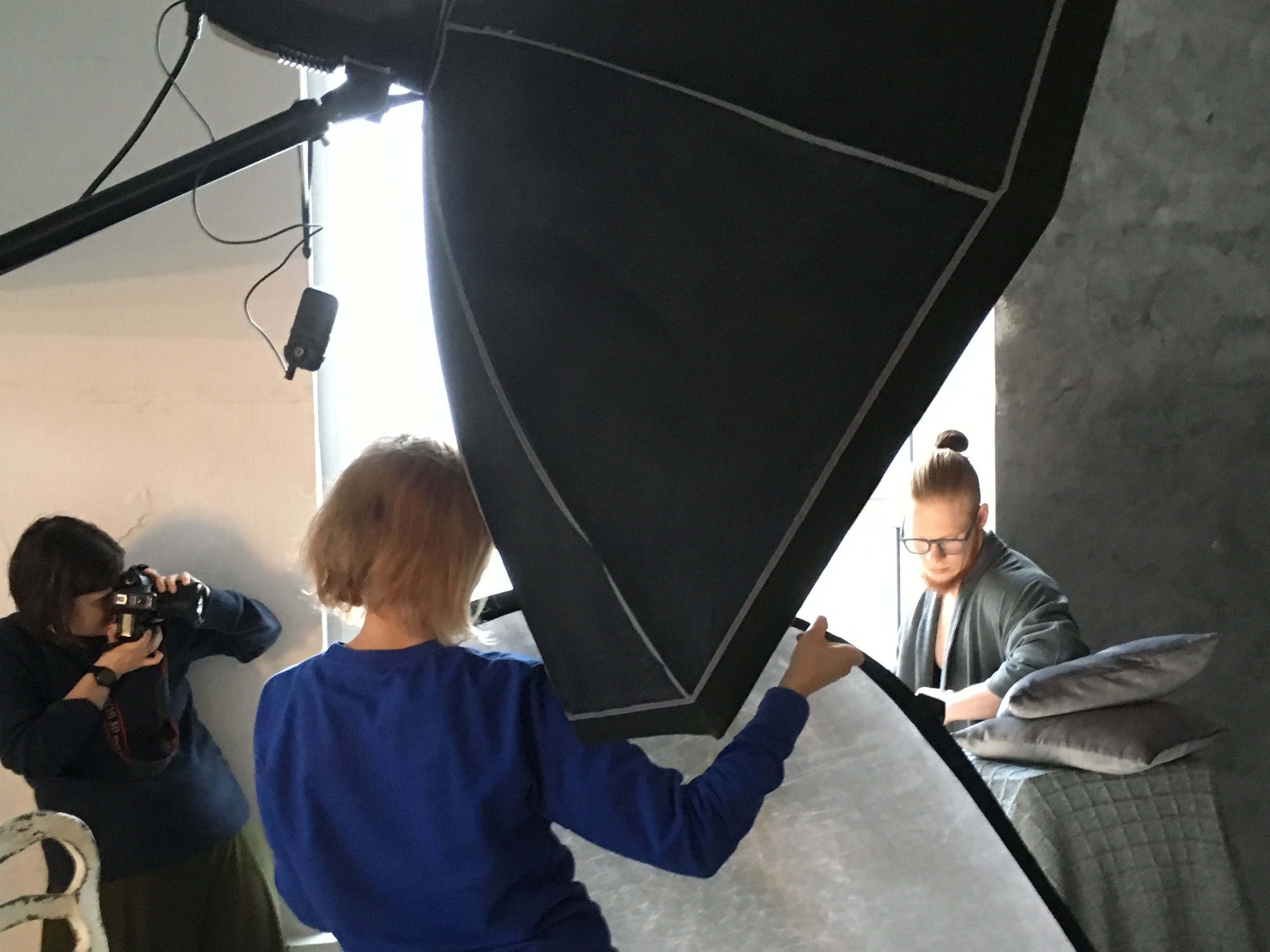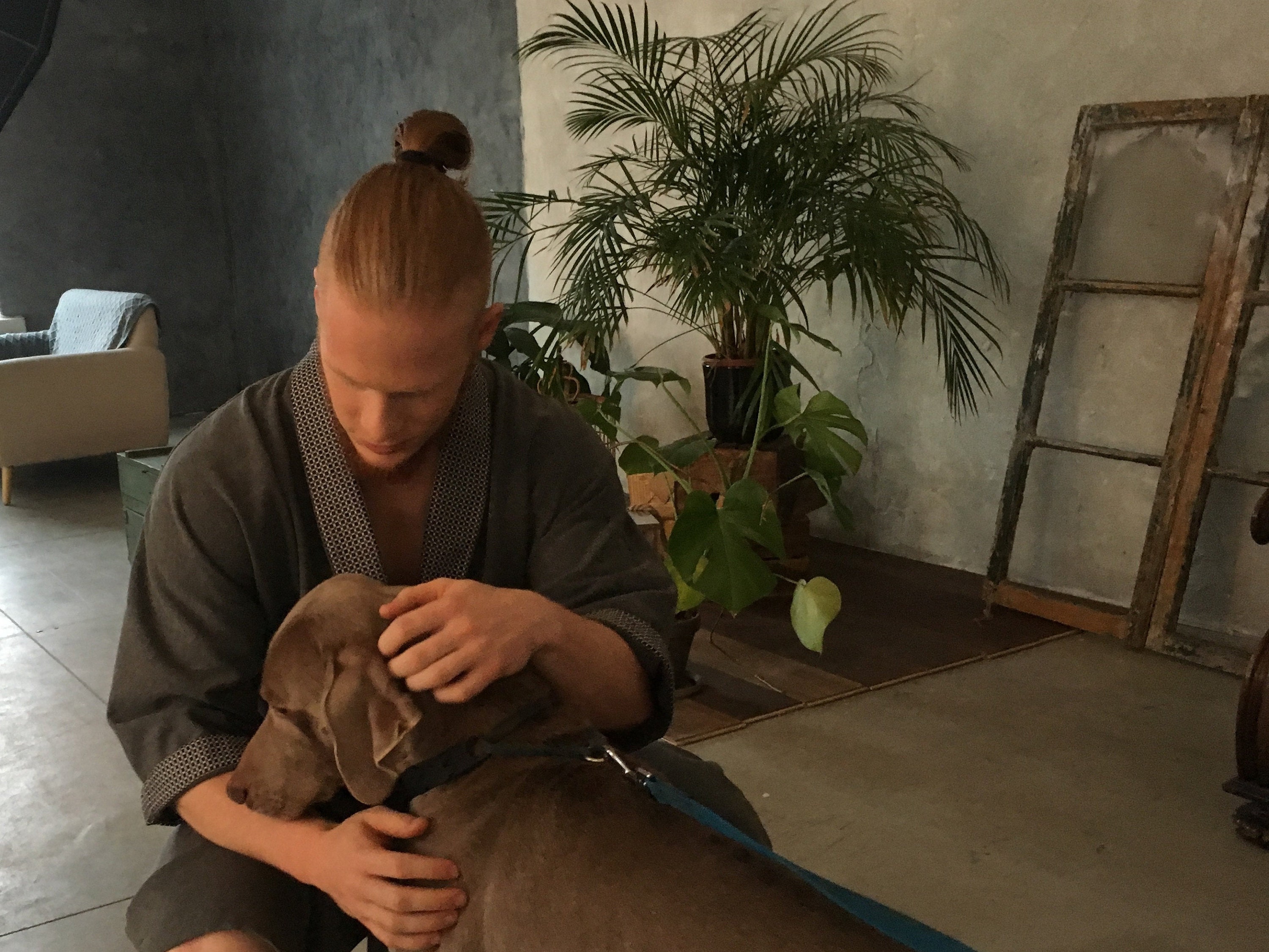 ---
I like the gray color, especially for its modesty. It always lets its neighbor to stand out and shine. That's why I chose gray fabrics for the first collection. To leave plenty of space for the wearer's personality. 
But huh. How to display an entirely single gray product in a way that it still seen in our multicolour tech world?
Like in a good old fairy tale, in a last distress I received a grateful suggestion from a kind person - if you want a cool photo, you have to go to Krõõt. 
And just like that, Krõõt took some super-cool photographs. Photo by Krõõt Tarkmeel. Stylist Anu Lensment. MUA by Gerda Miller.